Seven months of 2016 have passed by, and Gigabyte's gaming notebook business is still suffering from loss. Fortunately, when one door shuts, another opens. Gigabyte has been doing well in the PC hardware market. It globally shipped 7.8 million motherboards and 1.6 million graphics cards in the first half of 2016, according to market analysts.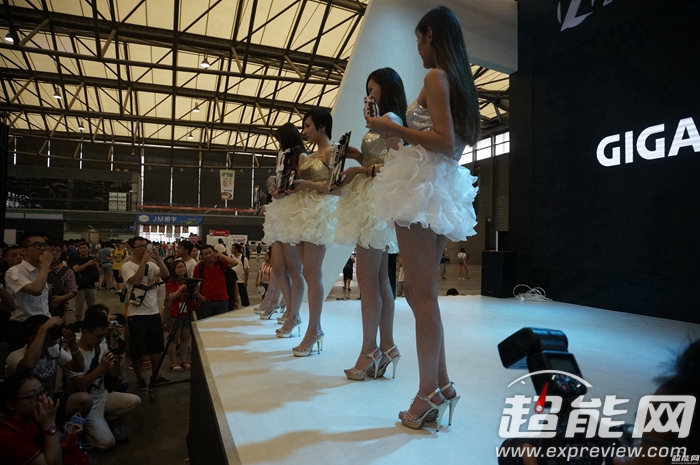 The company is expected to ship 16.5 million motherboards and 3.5 million graphics cards for the whole year, reports Digitimes. The yearly motherboard shipments would be lower than the 18-20 million units it shipped in the previous years, but the gross margins will only decrease slightly.
Considering the declining trend of the whole PC market, there's nothing to complain about for the Taiwanese technology company.
Shall not be reproduced without permission:EXPREVIEW » Gigabyte Shipped 7.8 Million Motherboards and 1.6 Million Graphics Cards in 1H 2016