MSI China withdrew from AMD's camp last year, but it appears this decision didn't affect their sales at all. The company's shipment of graphics cards in 2016 is expected to achieve 5 million units, showing a 31.6% yearly increase.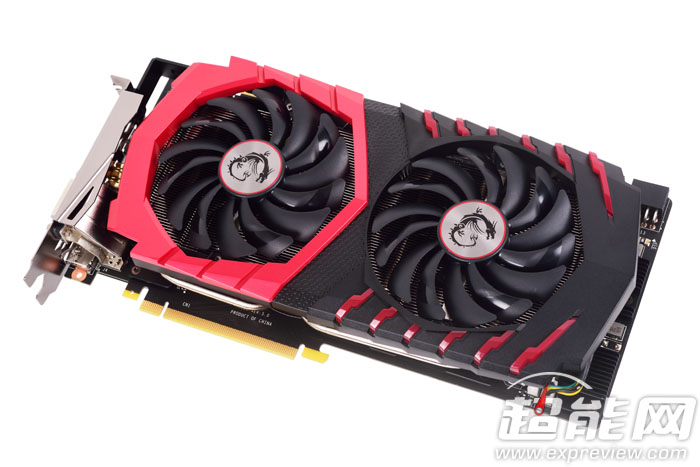 Earlier this month Digitimes quoted industry sources that MSI's expected to ship 4 million graphics cards in the whole year, but the company's strong growth was still under-estimated. They've already shipped 2 million graphics cards in the first half of 2016 despite the miserable PC market, which attributes to NVIDIA's occupation of 80% of global GPU market. The gaming notebook sales have also helped.
If the sources are reliable, MSI will be able to go head to head with Asus which is also expected to ship 5 million graphics cards this year.
Shall not be reproduced without permission:EXPREVIEW » MSI Expected to Ship 5 Million Graphics Cards in 2016