Whether you like Apple's iPhone 7 or not, millions of people would still pay for it. The smartphone business has made impressive profits for the tech giant, as iPhones are selling quite expensive while the BOM (bill of materials) costs are actually low.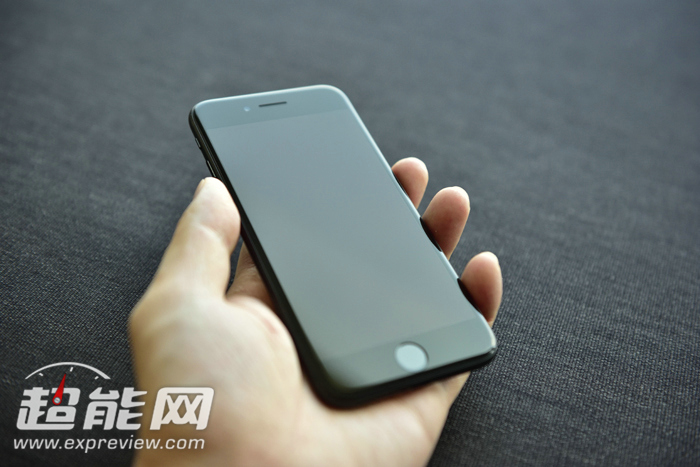 The IHS Markit has torn down an iPhone 7 32GB and found that the BOM for it costs only $219.80. Even after $5 in basic manufacturing costs are added, the company's total cost for an iPhone 7 is $224.80. Remember that a 32GB iPhone 7 is priced for $649.
* Display: $43.00
* Baseband (from Intel): $33.90
* A10 processor: $26.90
* Cameras (7MP Front & 12MP Rear): $19.90
* Touch-control chip and others: $16.90
* Aluminum case and etc: $18.20
* 32GB NAND and 2GB of SDRAM: $16.40
The iPhone 7 is costing $36.89 more than iPhone 6S, which means the BOM costs have raised by 20%. But still, Apple manages to keep better margins than Samsung.
"Total BOM costs for the iPhone 7 are more in line with what we have seen in teardowns of recent flagship phones from Apple's main competitor, Samsung, in that the costs are higher than in previous iPhone teardown analyses," said Andrew Rassweiler, senior director of cost benchmarking services for IHS Markit. "All other things being equal, Apple still makes more margin from hardware than Samsung, but materials costs are higher than in the past."
Shall not be reproduced without permission:EXPREVIEW » iPhone 7's Materials Cost Higher Than Ever