If you're not satisfied with what the iPhone 7/7 Plus offers, the next-generation models are "only" nine months away. As is widely expected, the 2018 iPhone will feature A11 processor based on TSMC's 10nm manufacturing technology, and the chips are said to ramp into production in late April.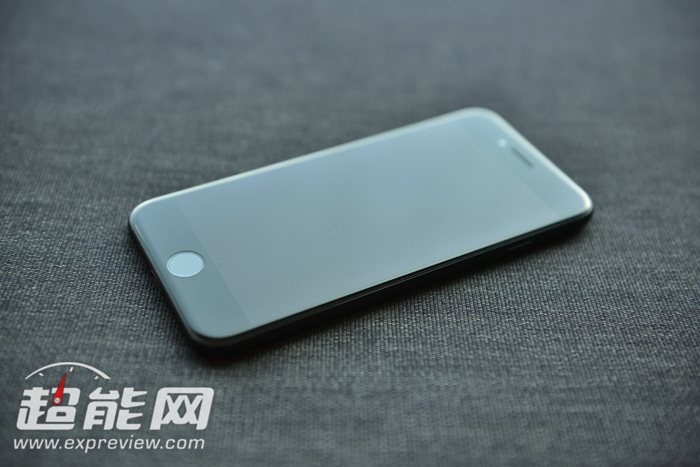 The new iPhone family truly needs a significant change, otherwise the iPhone sales will stay pessimistic. We've heard lots of rumors about the 10th-anniverary iPhone, including curved OLED panel, cancellation of Home button, support for wireless Quick Charge, but nothing is confirmed yet.
Apple's A10X chip, which will be used to power the new-generation iPad Pro, will also be built on TSMC 10nm technology.
MediaTek Helio X30 and HiSilicon Kirin 970, also built on TSMC's 10nm process, are likely to come out even earlier than the A11. There'll be a series of new smartphones present at MWC in February which will hopefully adopt the new chips.
Shall not be reproduced without permission:EXPREVIEW » TSMC's 10nm A11 Chips for iPhone 8 Will Ramp into Production in April