Many owners of Apple's new MacBook Pro have complained about the inconsistent battery life, which has also been reported and tested by Consumer Reports. By downloading a series of 10 web pages sequentially, the CR found that the battery life of MacBook Pro had been very unstable, varying from 3.75 to 16 hours for the 13-inch model, and the numbers for the 15-inch laptop ranged from 18.5 down to 8 hours.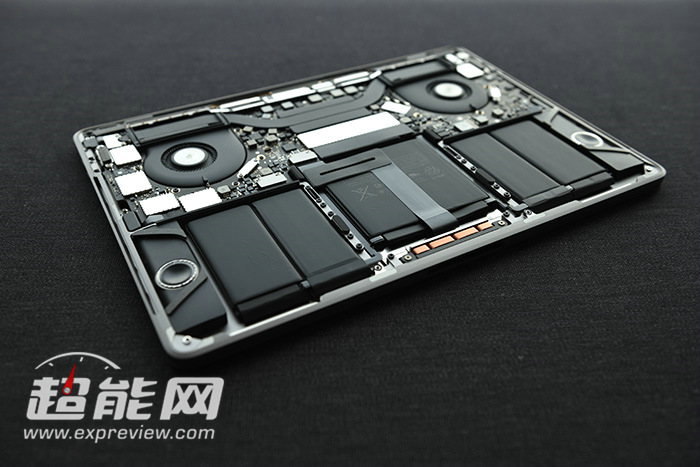 Apple's head of worldwide marketing, Phil Schiiller, has thereafter tweeted that the company is working with Consumer Reports to understand the battery tests. "Results do not match our extensive lab tests or field data."
The latest MacOS Sierra update claimed to improve the battery life, but didn't help that much.
Considering so much discussion around the model's battery life, we guess something is really wrong. Perhaps the company chose to sacrifice the battery life for more creative designs. Anyway, it would make a terrible experience if you're a heavy user.
Shall not be reproduced without permission:EXPREVIEW » Apple Responds to the Complaints About MacBook Pro's Inconsistent Battery Life