Intel has just announced its Kaby Lake desktop version processor and 200 series motherboard at CES, and AMD will unveil its Ryzen chipset and AM4 motherboards in the first quarter. However, the motherboard sales will still drop 5-10% in 2017, as demand from China is starting to weaken, reports Digitimes.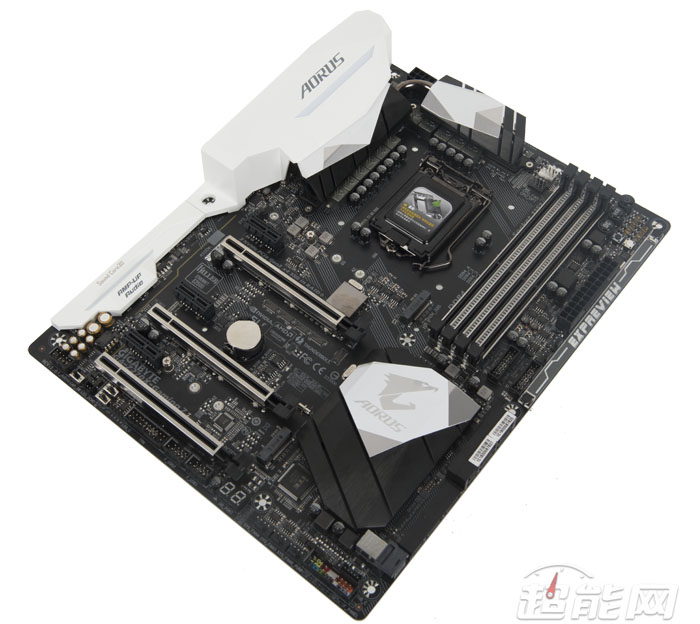 Things will be hard even for the top two motherboard vendors Asustek and Gigabyte. Asustek shipped 17 million motherboards worldwide in 2016 and 8.5-9 million in China, while Gigabyte shipped 16 million units worldwide and 8-8.5 million units in China. Their 2017 shipments are anticipated to shrink by 5%, and other small players might suffer from 10% drops.
Since Intel's new 200-series motherboards become available in the channel and AMD's Ryzen series as well as X370-based motherboards expected to start shipping in February, motherboards demand is expected to turn strong in the first quarter, but that could mean a weaker third quarter.
Shall not be reproduced without permission:EXPREVIEW » Motherboard Shipments Expected to Drop by 10% in 2017