Last year Apple's iPhone sales suffered from sharp decline, but its Mac shipment increased slightly according to Gartner's recent report. The top 3 PC vendors Lenovo, HP and Dell had all seen their PC shipments climbing in the quarter.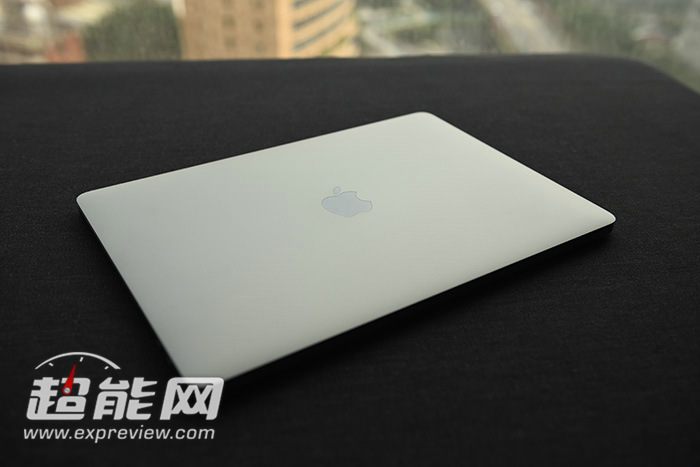 However, the worldwide PC shipments of the fourth quarter of 2016 experienced a 3.7 decent decline from the fourth quarter of 2015, totalling 72.6 million units. Actually, 2016 marked the fifth consecutive year of worldwide PC shipment decline.
Apple shipped 5.44 million Macs in the fourth quarter, which is very close to the fourth vendor, Asus.
Ms. Kitagawa, principal analyst at Gartner, said that although the overall PC market will see stagnation, there are still growth opportunities within the market, such as the engaged PC user market, the business market and gaming. However, these growth areas will not prevent the overall decline of the PC market, at least in the next year.
Shall not be reproduced without permission:EXPREVIEW » Worldwide PC Shipment Declined Again, While Macs Sales Saw Growth