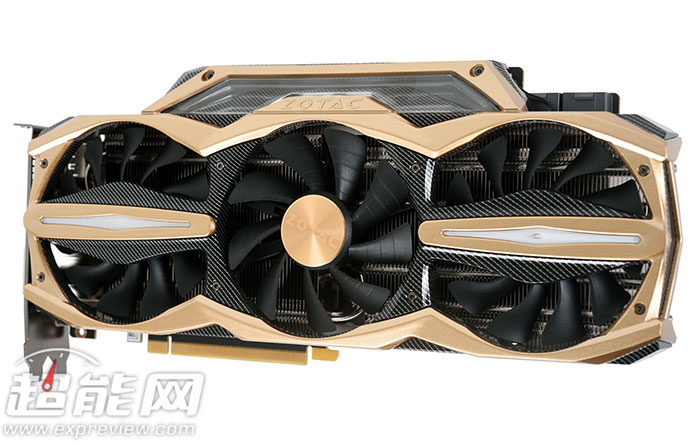 Zotac's graphics cards currently fall into four different editions, including Extreme Edition, Thunder Edition, Supreme Edition and Supreme OC Edition. The product we're looking at today is Zotac GTX 970 Supreme OC.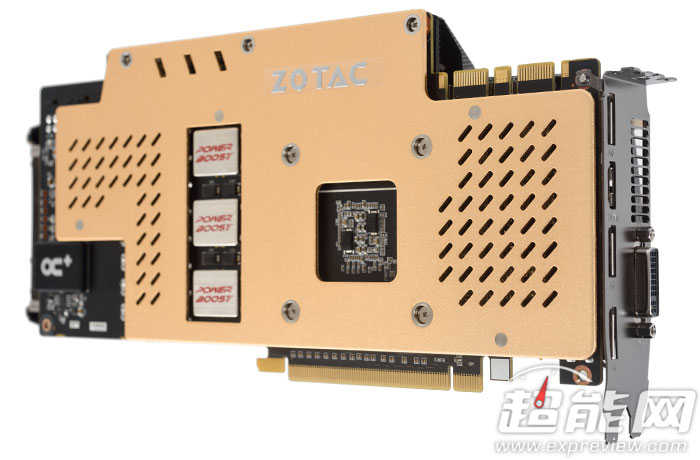 The card features core clock of 1203MHz (base) and 1355MHz (boost), 4GB/256bit GDDR5 memory which runs up to 7200MHz, showing a great improvement compared to the reference GTX 970. In addition to Zotac's exclusive OC+ overclocking module and power boost, Zotac GTX 970 Supreme OC is truly interesting to watch.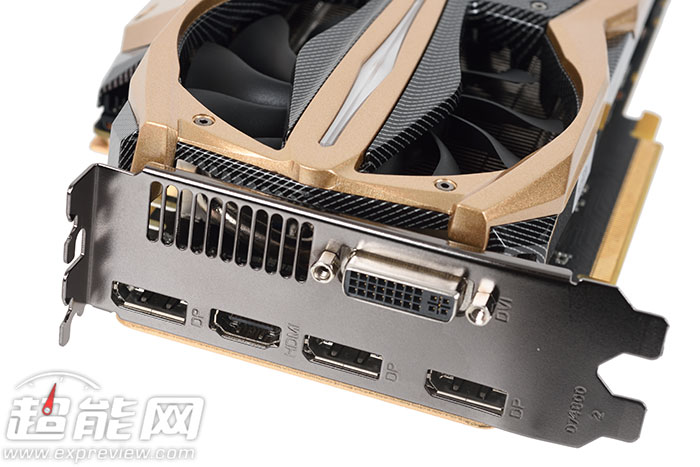 GTX 970 Supreme OC boasts 3 DisplayPort, 1 HDMI and 1 DVI ports. The card employs 3x90mm fans that are thermally controlled.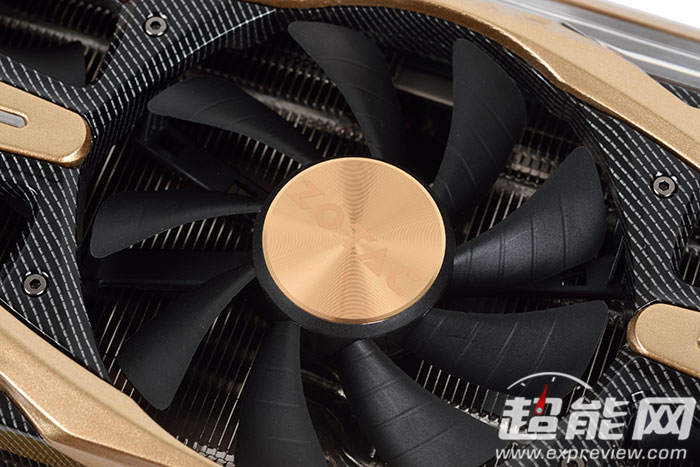 Under the Zotac logo hidden a light that shows blue under low-load and red under high-load.
Dual 8-pin power connectors required
The company also bundles in their overclocking utility called FireStorm which is convenient for users to overclock.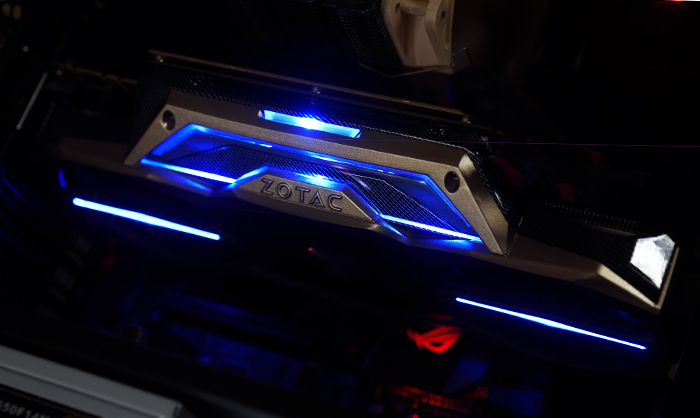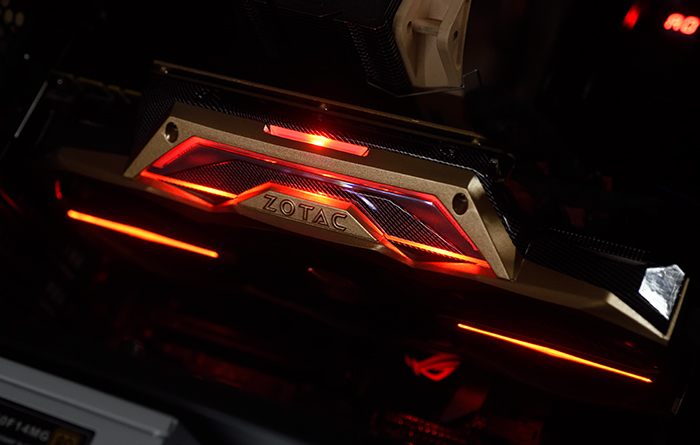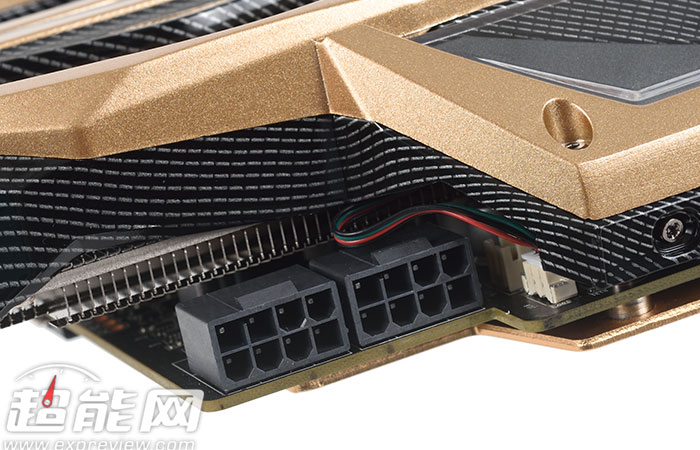 On the back of the card, PowerBoost decoupling capacitors help to improve overclocking ability.
Tear-down: 8+2 phase power design
As for the triple fan cooling systen, the heatsink is comprised of many aluminum fins to ensure great cooling effiency.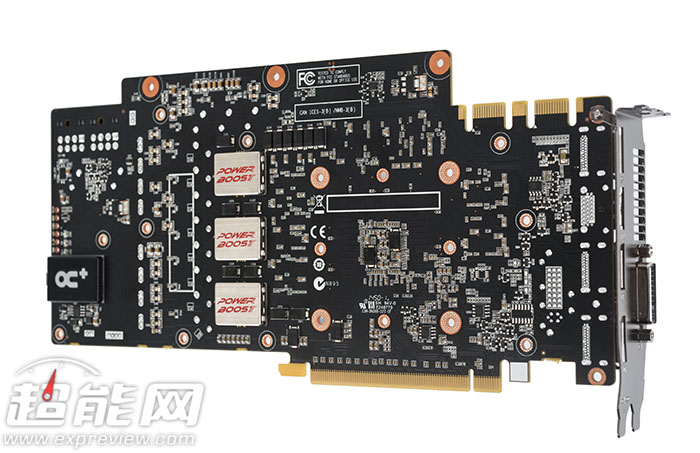 The card is powered by NVIDIA's Maxwell-based GM204, along with 1664 CUDA cores, 256-bit of memory interface, and works perfectly with technologies such as DirectX 12, PhysX, CUDA, 3D Vision and Pure Video.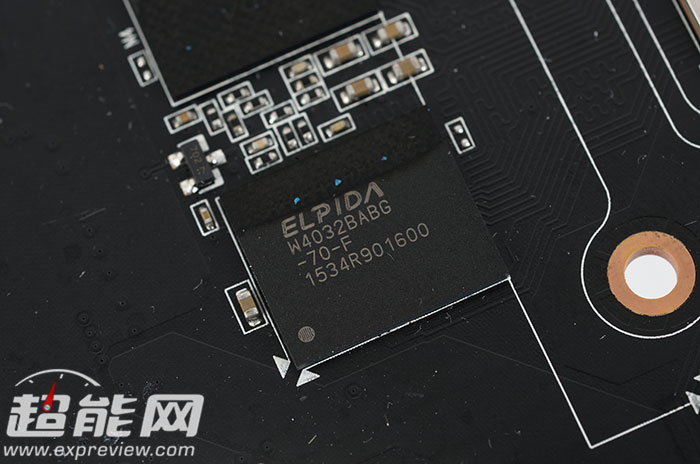 Zotac GTX 970 Supreme OC uses Epida's GDDR5 memory, clocked at 7200MHz, a bit higher than the reference model.
Benchmark Platform & Results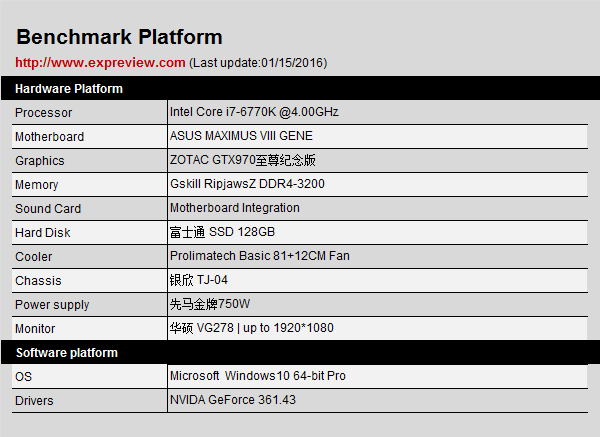 Our testing rig includes Intel Core i7-6700K CPU, Asus Maximus VIII GENE motherboard, G-Skill DDR4-3200 dual-channel memory, Windows 10 64-bit operating system, and GeForce 361.43 WHQL driver. We tested the graphics card under 1080P resolution by use of 3DMark, 3DMark 11, and several games such as Unigine Heaven 4.0 and Thief 4.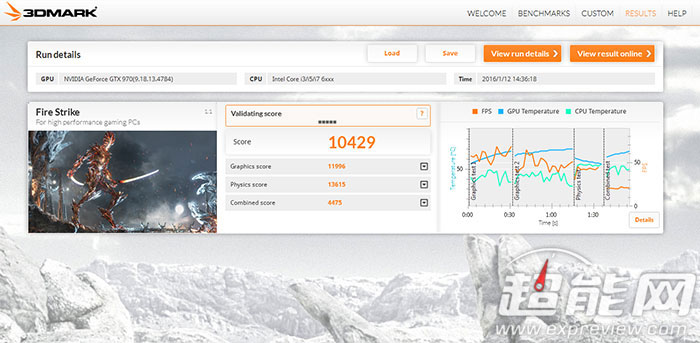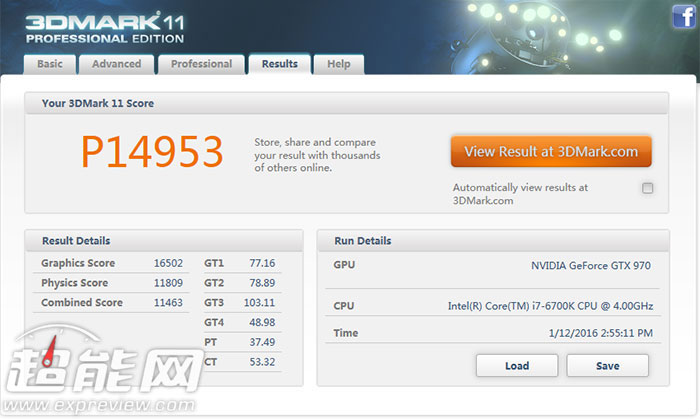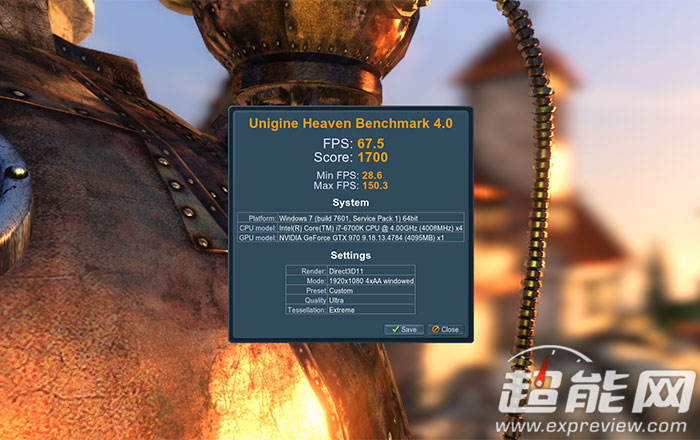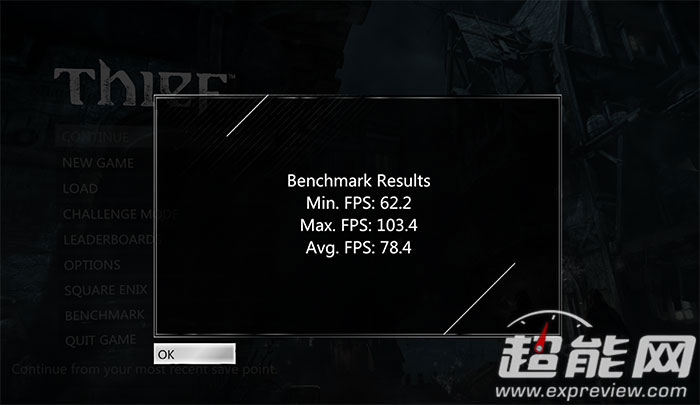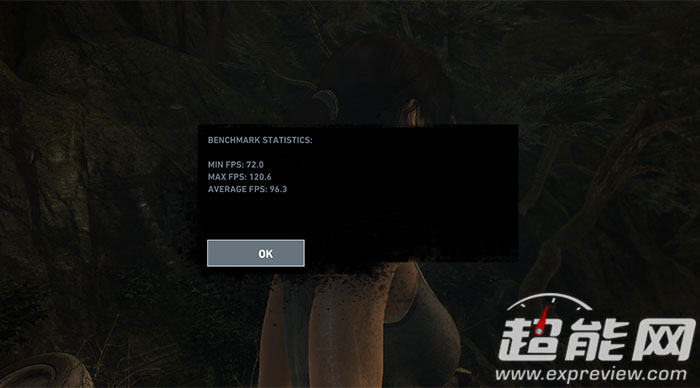 Zotac GTX 970 Supreme OC shows outstanding overall performance, and enables quite fluent gaming experience.
Great temerapture & noise control
We mainly tested GPU temperature of the card under both standby state and 3DMark Fire Strike Demo, with room temperature of 24℃.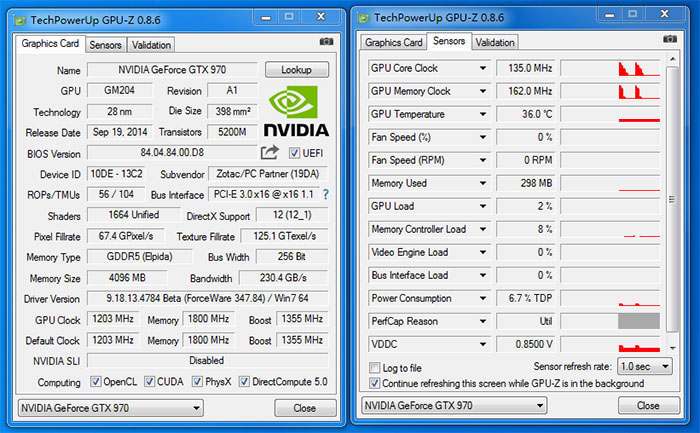 Under standby state, the core/memory clock dropped to 135/162MHz respectively, with 0.8500V GPU voltage, and the GPU temperature stays around 34℃. Thanks to Zotac's Freeze! fan technology, the fan only works when the temperature reaches 70℃ or the power consumption passes 35W.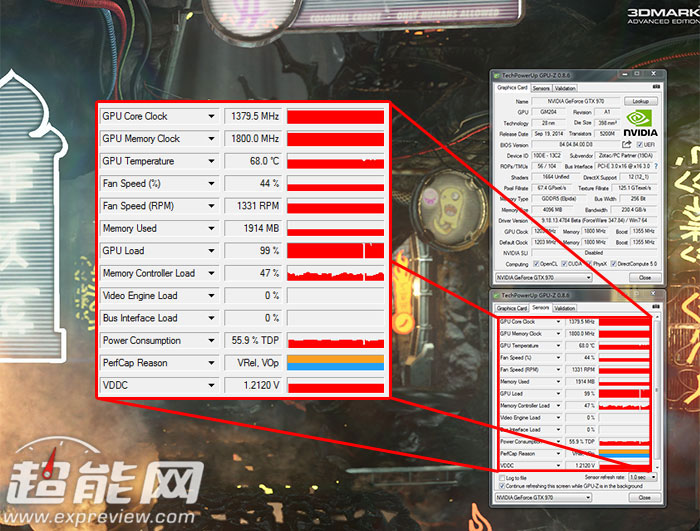 After loading the system by running 3DMark Fire Strike Demo for 15 minutes, GPU clock runs steadily at 1379MHz, and memory clock is 1800MHz. The fan runs at speed of 1331RPM, so it's hard to notice the noise.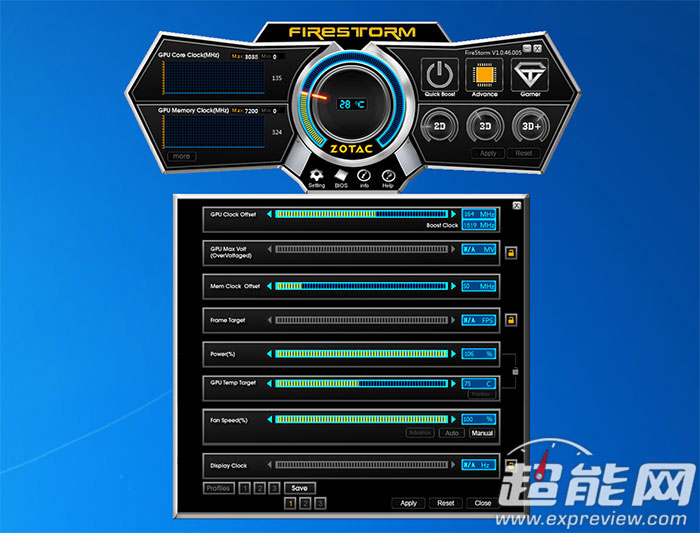 With Zotac's FireStorm application, users can easily overclock their ZOTAC graphics cards without downloading third-party applications or worry about compatibility with third party applications. You can easily adjust GPU core, shader, memory clocks and fan speed.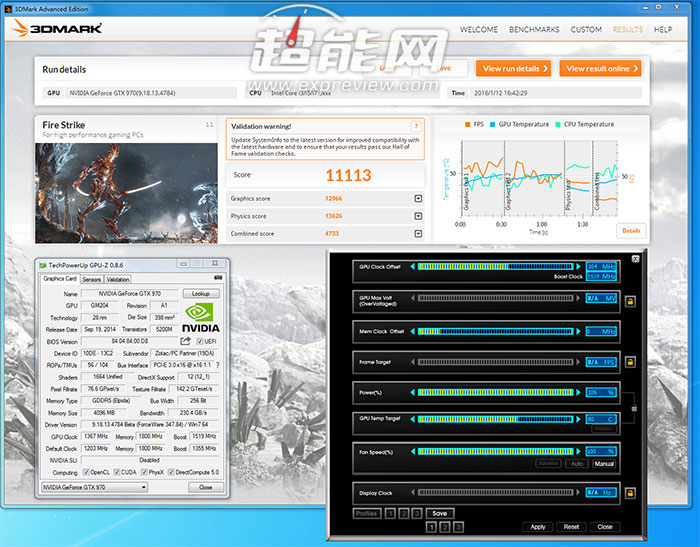 Click to enlarge

The boost core clock increases up to 1519MHz, showing a 12 percent improvement. 3DMark FireStrike scores 11113, up from the original 10429.
As NVIDIA has set limitations for voltage of graphics card OC softwre, we don't suggest you to overclock too high – it potentially result in damage to your card.
Wrap-up: Big, monster card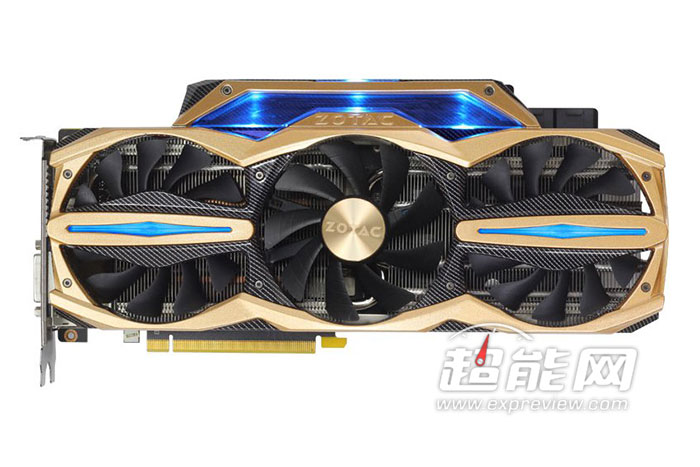 Overall we really like this big, gold card, because its design, looks and functionality are all good here. The excellent cooling and almost silent operation are persuding too. Though it's not for ITX cases, it overclocks decently and makes itself a good option for enthusiasts looking for extreme graphics/gaming experience.
Zotac GTX 970 Supreme OC is now available for pre-order at JD.com, with price tag of RMB2799, which is quite close to GTX 970. We have no problem recommending this card to you at all.
Shall not be reproduced without permission:EXPREVIEW » Zotac GTX 970 Supreme OC Edition Reviewed