* Part 2: Packaging, Exterior and Attachment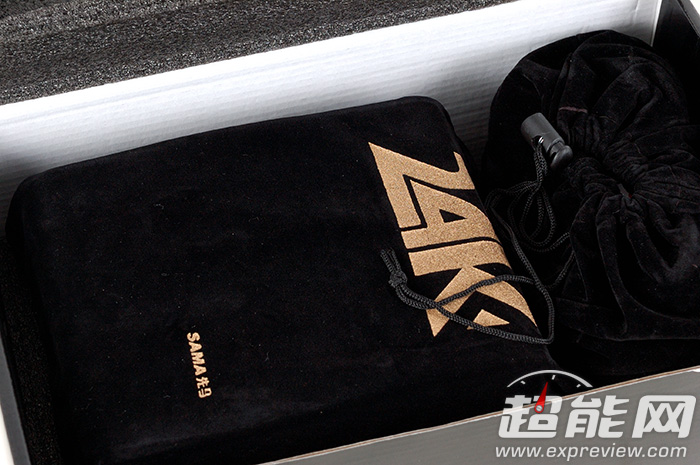 sponge and bags

One of the bags packs the PSU itself, and the other one packs all the cables.

Every single modular cable is individually sleeved – SAMA should be the first company to do so.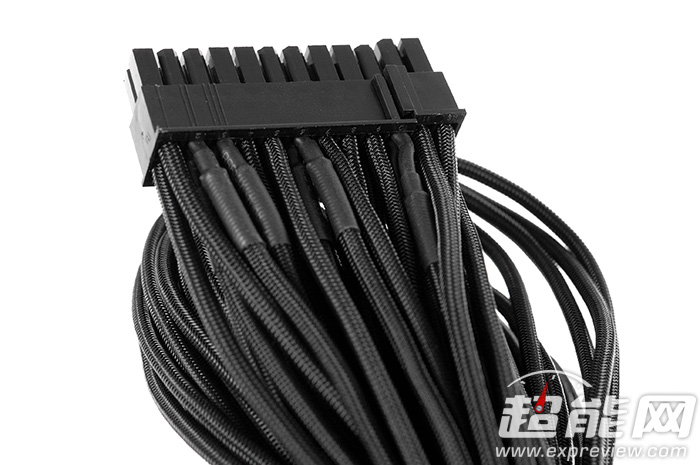 SAMA Titanium 800W continues to use the outer design of Forza series, which has become a symbol of high-end offering from the company.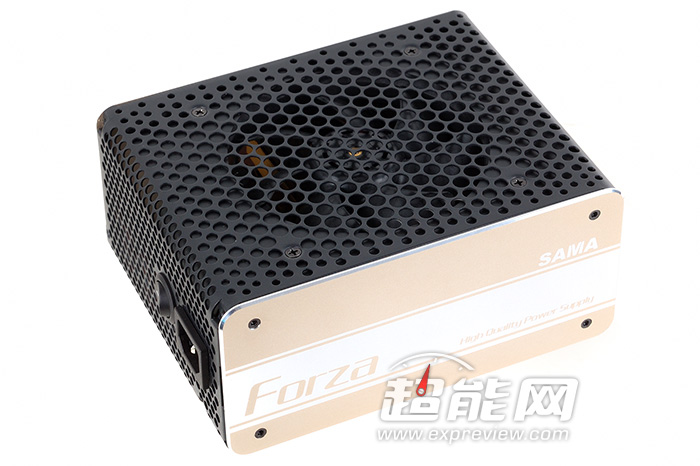 The color scheme is also different from SAMA's Gold and Platinum Series.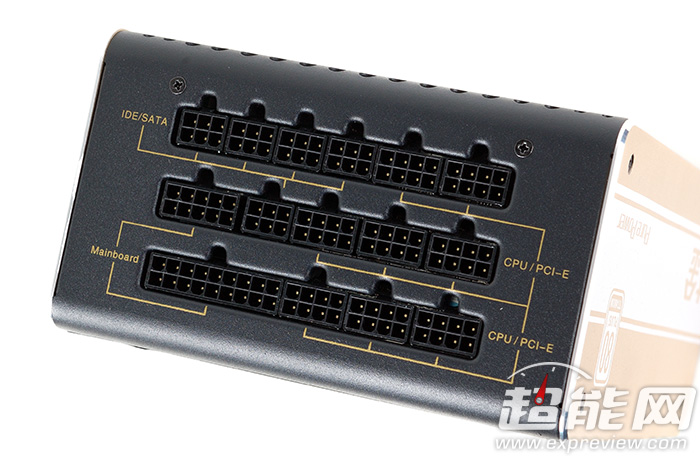 fully modular interface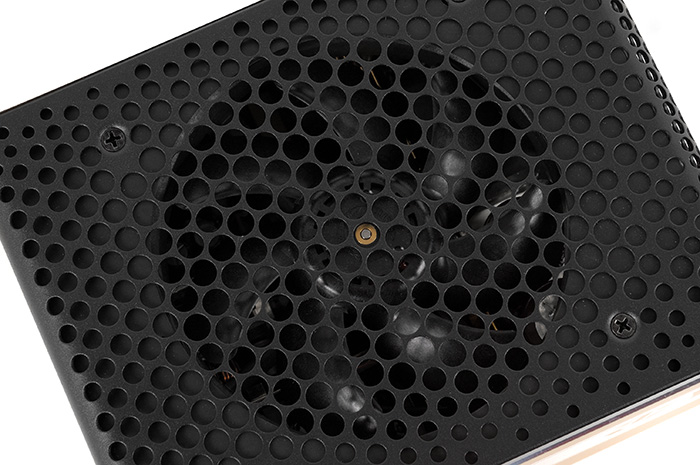 Famous Sanyo Denki 9S Cooling Fan

Titanum Certified

Input & Output specs
* Part 3: Teardown and Cricuit Analysis

Cooling fan
The cooling fan is 9S1212L402(12V/0.08) from Sanyo Denki which features dual-ball bearing and runs at a custom, low rate.
SAMA Titanium 800W uses a self-developed LLC Resonant Converter solution with the combination of CM6901X for PWM control and CM6502 for PFC control. The inner layout is specially optimized for better cooling efficiency. And the PSU uses dual-side PCB design, and high-quality capacitors.

Inside look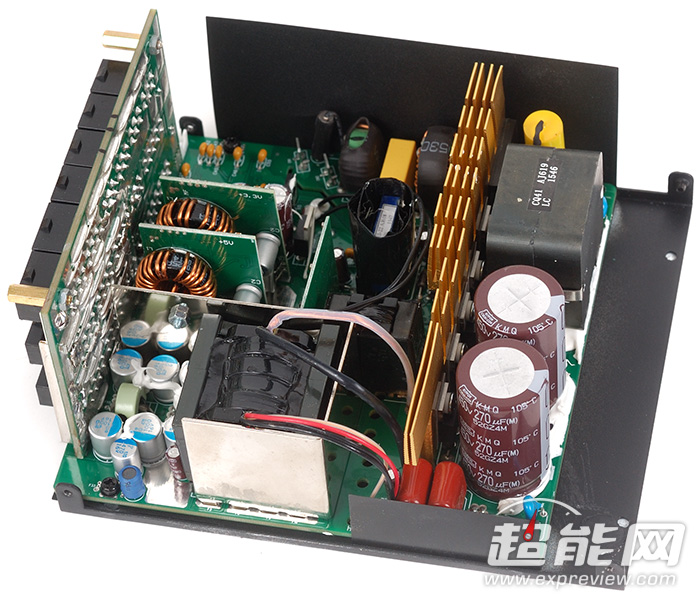 Thermal paste is used for heat conduction between Synchronous Rectification MOS and the casing.

Lots of monolithic ceramic capacitors are placed on the PCB.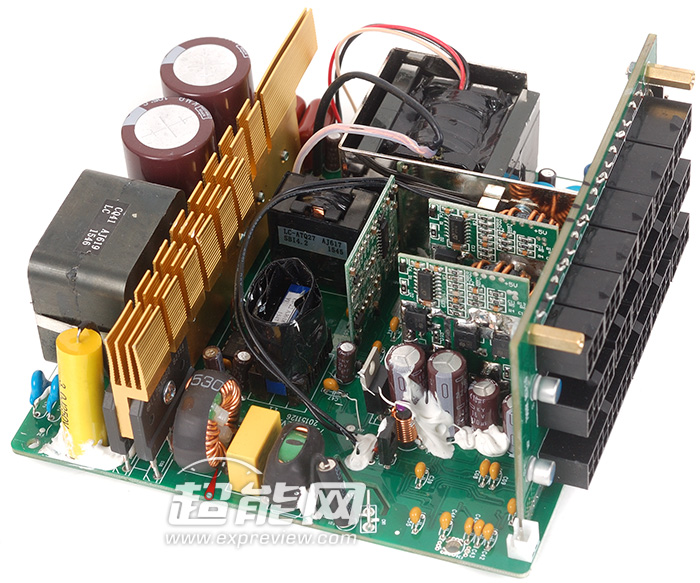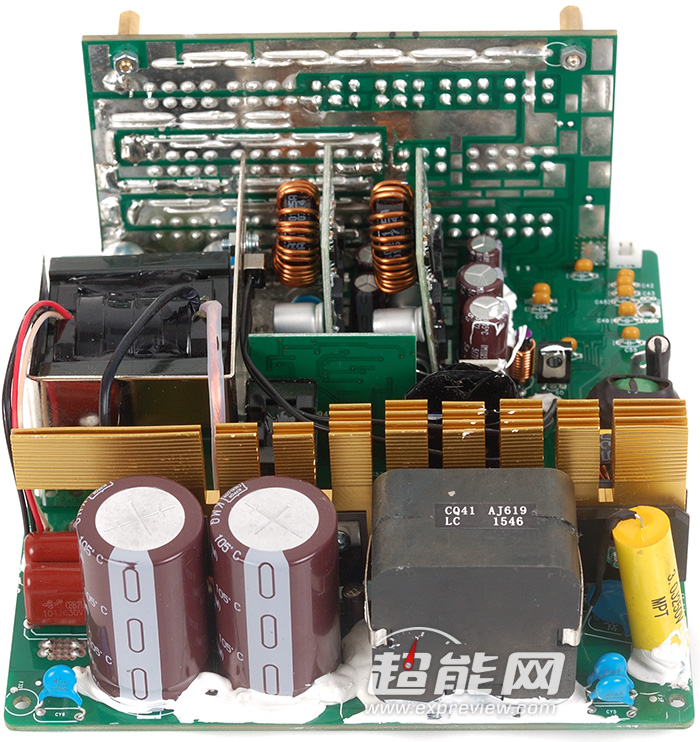 The PCB of modular patch board is directly soldered to reduce transition loss.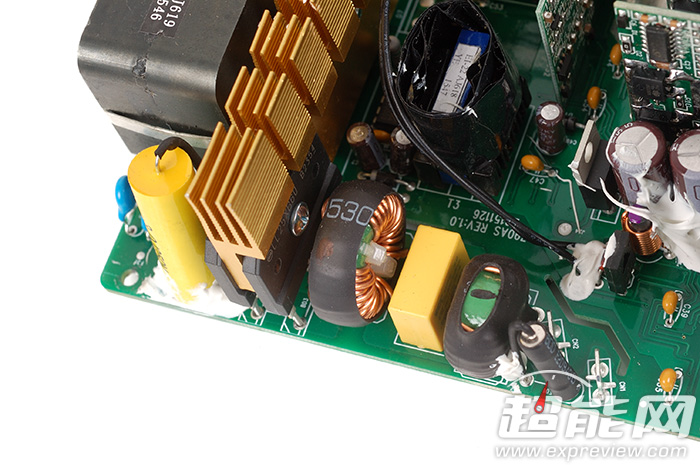 EMI part

In addition to a pair of Y caps and a X cap, you'll also find a safety tube, a X cap, a Y cap, one MOV and two common-mode inductors on the main PCB.

The bridge rectifier is formed by two Shindengen LL25XB60 rated at 25A/600V for each.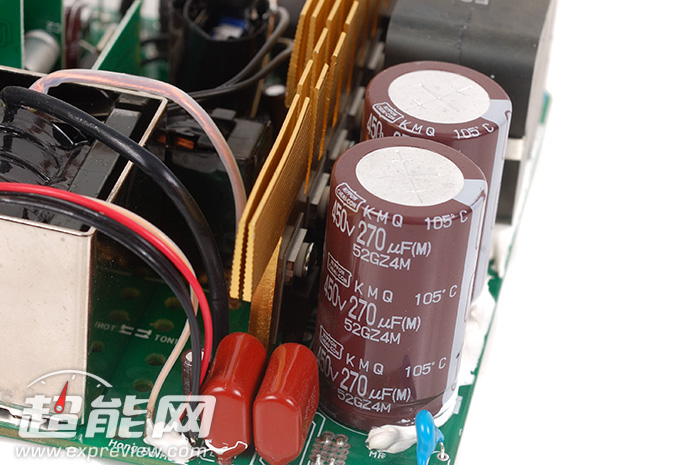 Main capacitors are two Nippon Chemi-Con KMQ 270μF/450V to provide 540μF combined.

Transistors
The switch tubes are using Infineon's IPP50R140CP rated at 550V/0.14Ω (TO220 package). The PFC diode is ROHM SCS210AG SiC Schottky diode which is rated at 10A/650V.

main transformer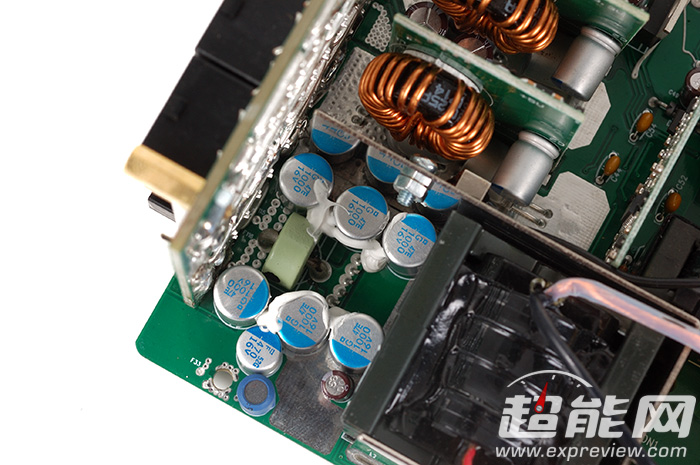 +12V synchronous rectification MOS is Infineon's BSC010N04LS rated at 40V/100A/1mΩ (TDSON-8 FL package).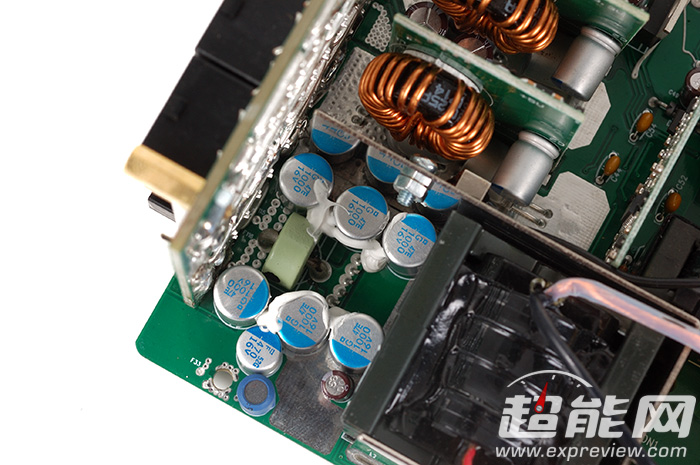 +12V filtering capacitors are from Nippon Chemi-Con: 1000μF/16v x6 and 470μF/16V x1.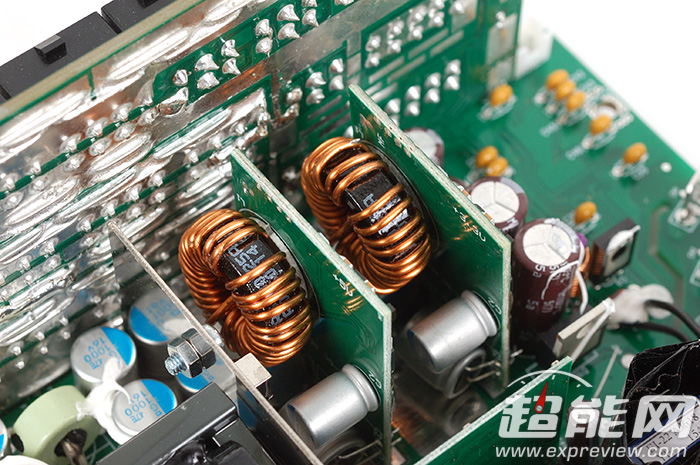 DC-DC Module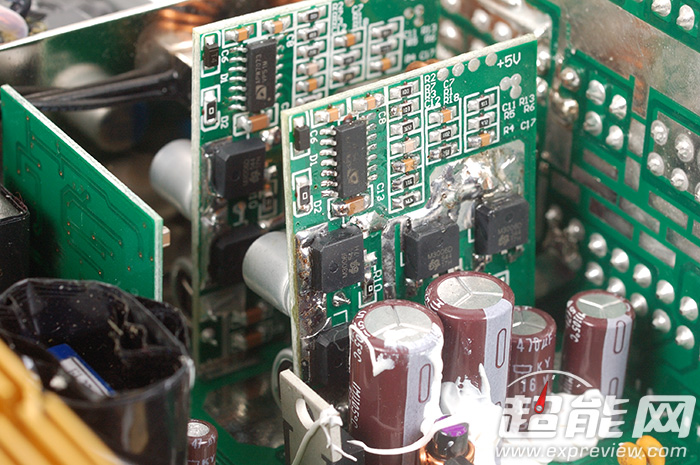 The main controller is APW7023 – four Ubiq M3006D for each (30V/80A/5.5mΩ)

Standby IC

The rear side of PCB is decently designed as well.

Neat look

CM6502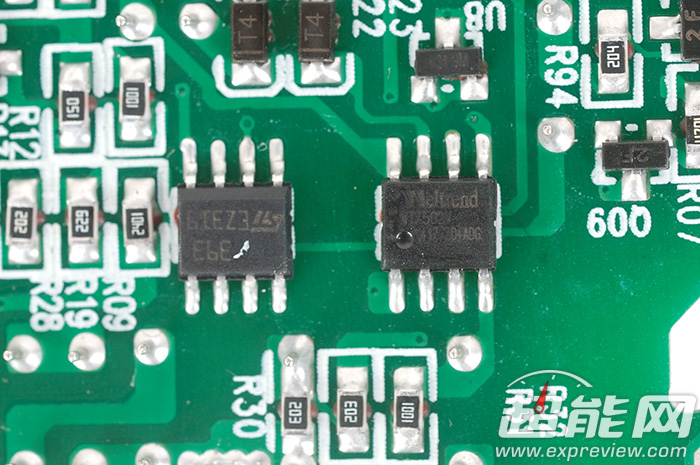 Management and control IC Weltrend WT7502V.
Shall not be reproduced without permission:EXPREVIEW » SAMA Titanium 800W Reviewed: Best Titanium PSU You Can Buy